Caterpillar Internship
I spent 2 years working on various projects at Caterpillar's Pittsburgh Automation Center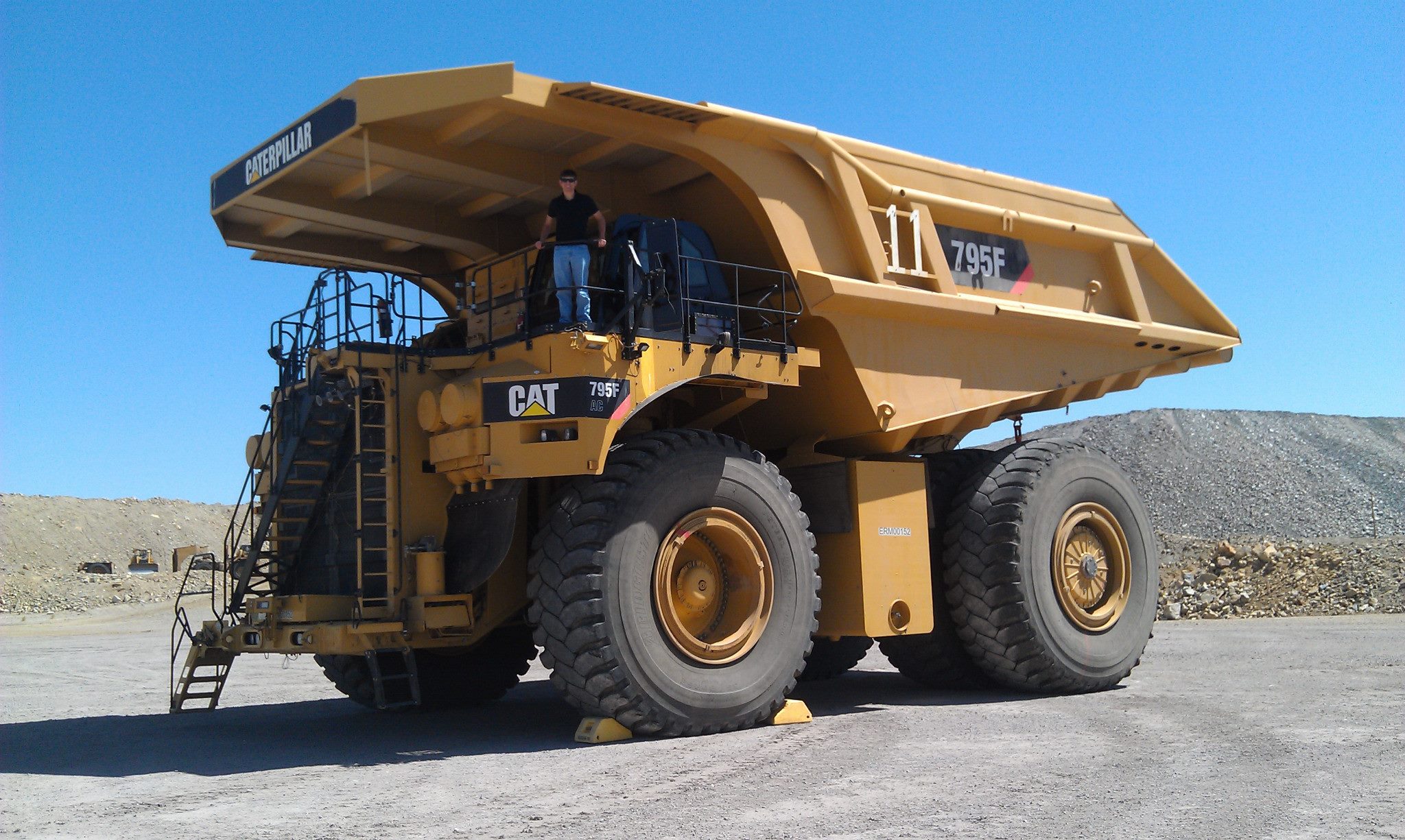 Most of my time at Caterpillar was spent on a team of software engineers creating a next generation human and obstacle detection system for Caterpillar vehicles, using several sensor fusion techniques. There were several key tasks that I accomplished while at Caterpillar, of which three stood out as most important:
I created a data acquisition and logging unit for the onboard computers on Caterpillar Haul trucks. This data ranged from CAN messages to camera video feeds.
I was charged with creating a fast and efficient means of human detection using computer vision and machine learning.
I designed and integrated a hardware/software solution for medium to long range RFID tag reading and displaying on a GUI.