About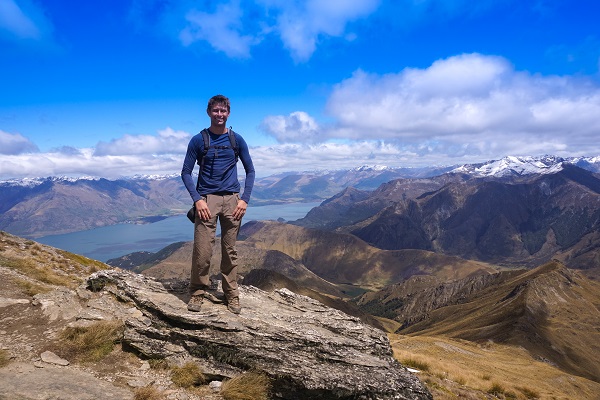 Hi! I'm Shawn Hanna and I'm a robotics enthusiast with a mind for designing interesting and complex robotics systems. I've spent over 10 years working on robotics projects and having more fun doing it than I thought possible. I hope to continue contributing to the field and help robotics become the defining characteristic of the 21st century.
Resume
Click here for my resume (updated March, 2017)

To find more information about projects I'm involved in, click on the projects tab at the top of this page.
Contact information
Email Address: shaw*****@gmail.com
Phone Number: (412) 475-2903

Online Media