About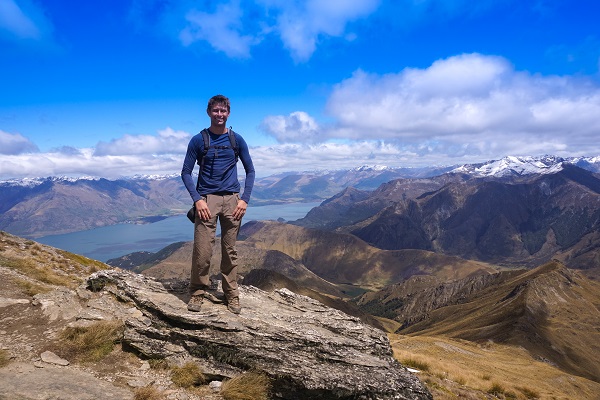 Hi! I'm Shawn Hanna and I'm a robotics enthusiast with a mind for designing interesting and complex robotics systems. I've spent over 13 years working on robotics projects and having more fun doing it than I thought possible. I hope to continue contributing to the field and help robotics become the defining characteristic of the 21st century.
Resume
Click here for my resume (updated November, 2020)

To find a bit more information about projects I'm involved in, click on the projects tab at the top of this page.
If you want to contact me, feel free to send me a message on LinkedIn.
Online Me(dia)